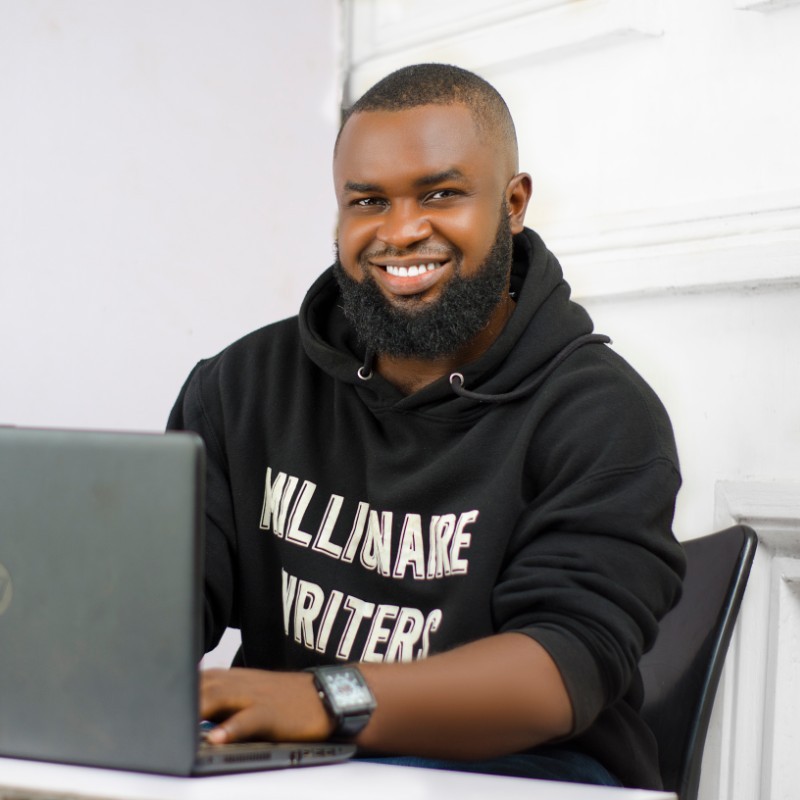 Hi, I'm Toby!
I write product-led content that attract customers to B2B brands like yours.
---
As seen on…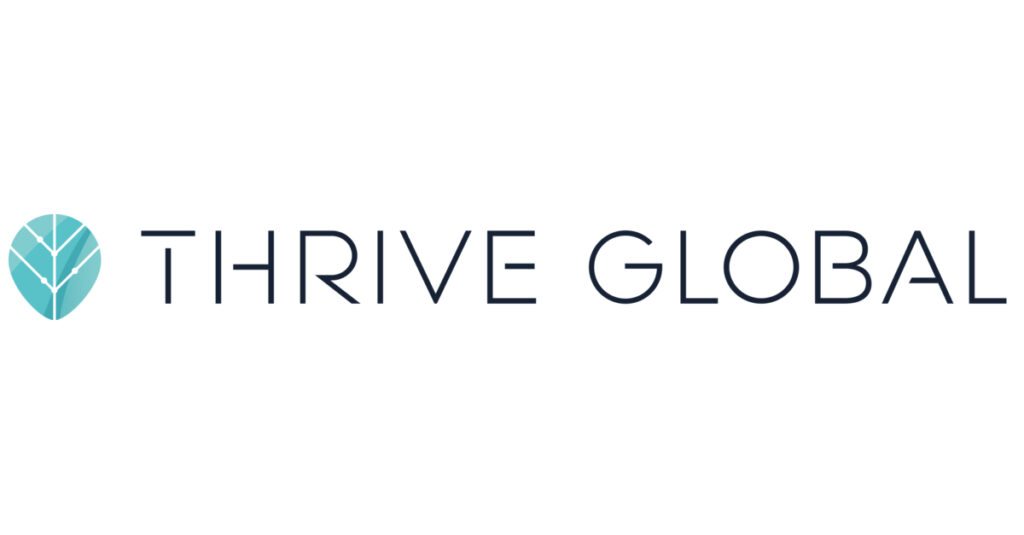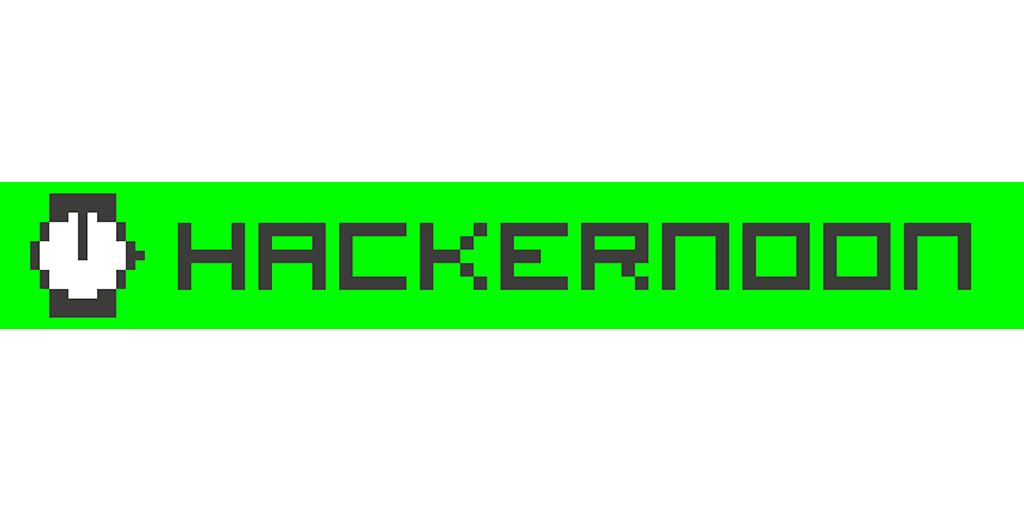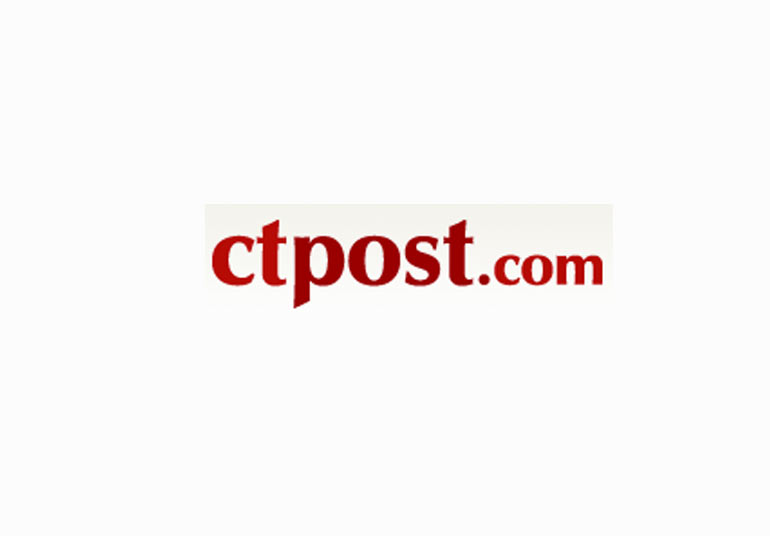 What I do?
Blog SEO Writing
When I write, I get into the minds of your target audience. I speak directly to them and answer their questions.
But I don't stop there. I optimize my blogs so they rank on Google's first page.
This way, I attract, engage, and help you convert the right people to use your product, tool, or service.
Take a look below.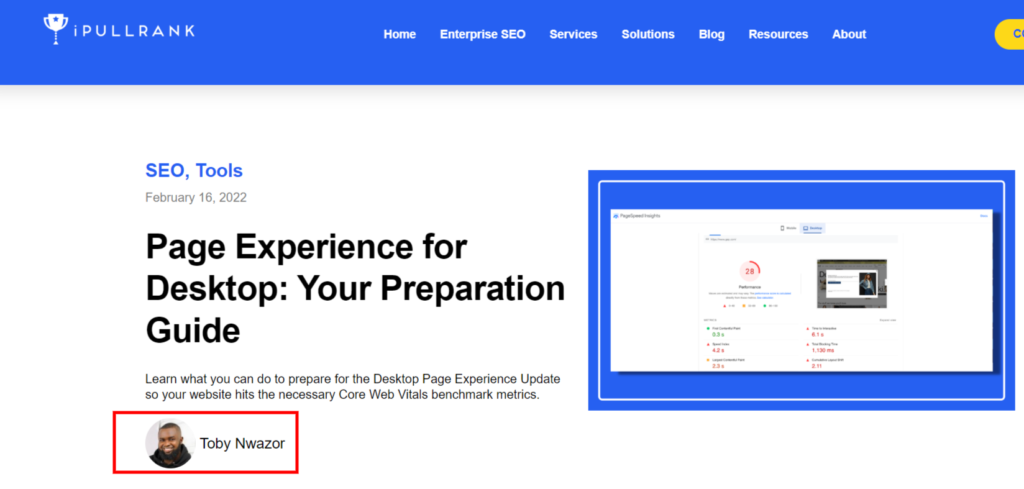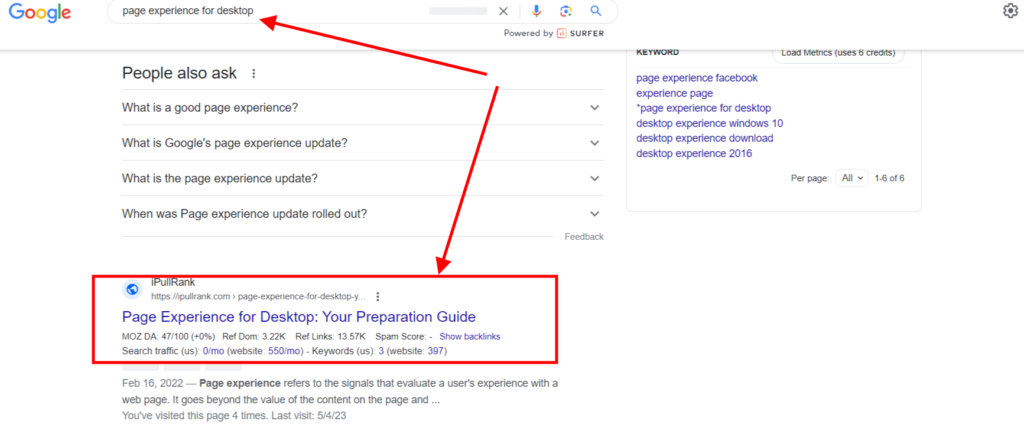 How I do it
I have 8+ years of expert hands-on experience, skills, and knowledge in SEO and digital marketing.
I know how to write the type of thought leadership that will help establish your brand's expertise and authority.
That alone already makes me stand out, but I don't stop there.
I craft my product-led storytelling in a way that engages your readers' emotions and drives them to take action.
My Story
Learn how I became a freelance writer and what makes me unique.
Hire Me
Want me to write for you? Send me an email and we'll chat.
Get Social
Love my work? Jpin over 20,000 people who follow me online.