Want to see what I have done for other clients in the past?
Take a sneak peek below.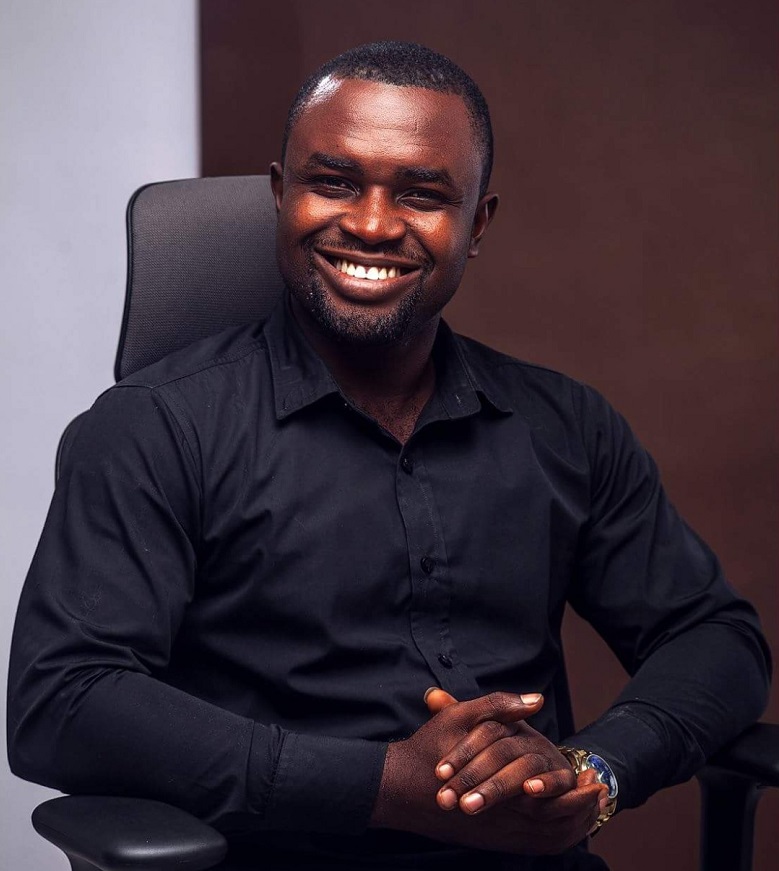 In the past eight years, I have helped dozens of Tech, SaaS, and Marketing companies boost engagement and increase conversion by employing effective storytelling and content marketing strategies.

That is why you need me!
Want an example? Take a look below.
That is one of my articles ranking for the keywords, "Storytelling for Content Marketing"
For some clients, my service resulted in more traffic, while for some, it was more email subscription. Yet, for others, it is keyword ranking.
Below are some samples of my work.
5 Ways to Boost Your B2B SaaS Content Marketing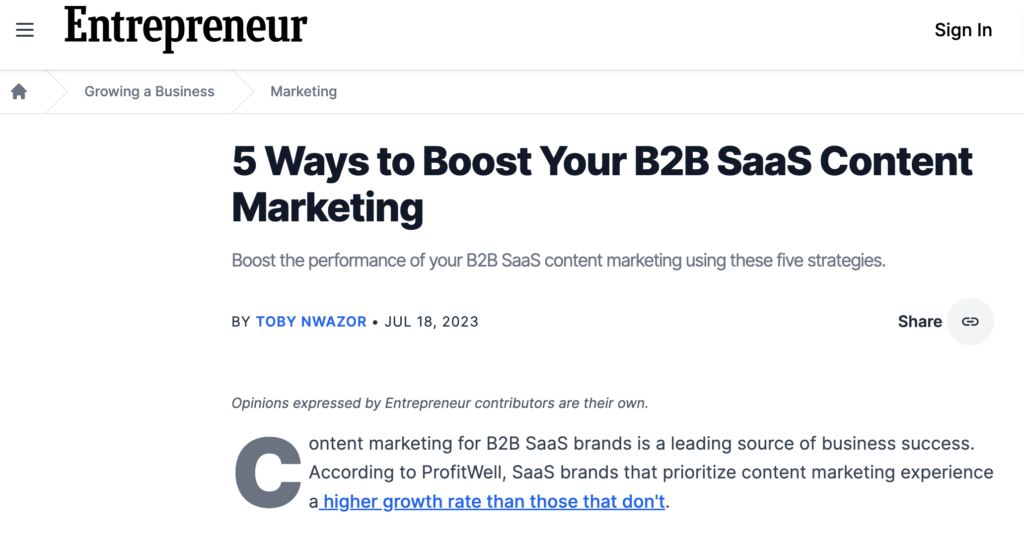 Page Experience for Desktop: Your Preparation Guide
The article still ranks on Google's first page for the keywords, "Page Experience for Desktop."
How Time Batching Helps Improve Your Productivity — and How to Do It Effectively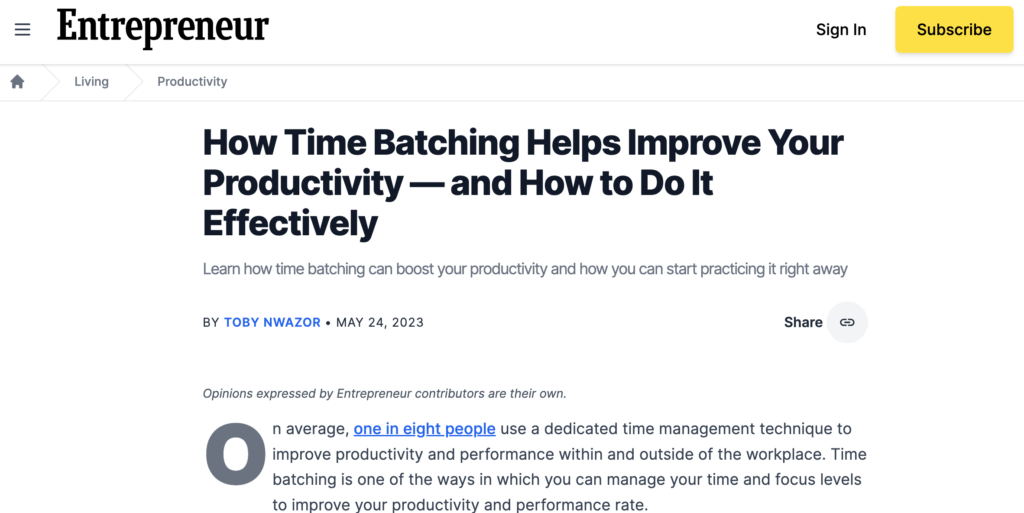 Maximizing local SEO: Five tactics to enhance visibility without breaking the bank
SaaS Landing Page Optimization: 5 Hacks To Get More Conversions

Email Marketing in 2020: Four Key Things That Made the Difference
This article got more than 53,000 shares!
Client stories
Moeez B.
– Digital Marketer
"Toby's the best content writer that I know personally. If you are looking for quality, he is the man. Not just that he provides quality work, he will also get that done in the deadline. I endorse Toby for content writing. Cheers"
Jonthan Kelly
Natural Link Acquisition Specialist- 1st on the List
"When I need reliable, quality and professional writing, I know I can rely on Toby's services. I have been doing SEO and digital marketing for over 16 years and working with Toby has provided me peace of mind when I need content. I would recommend him to anyone."
Vivek Pahwa – CEO, Price Raja
The quality of writing, the quality of communication, the response time, quick turnaround, and overall professionalism are what we value. To anybody who is on the fence about doing business with Toby, we say, definitely go for it!
Do you need my help creating awesome content?
I can never get tired of writing. I want to help you win in your business and I am sure you want to win too. Yeah, it is a win-win strategy. Don't wait any longer.
Click the button below and hire me.